Walter Dixon Jr. Reads The Complete Winnie The Pooh Stories and Walter Dixon Jr. Reads The House At Pooh Corners Stories are available for purchase here. Both are three CD sets. Click on the CDs below for more information on each one.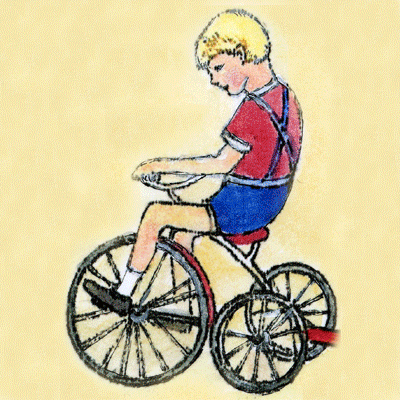 Listen to Walter Dixon Read

Read Webster Post article on Walter's Winnie The Pooh Series.
Order both of the Pooh CD sets (Winnie-The-Pooh and House At Pooh Corner) for the discounted price of $33.95 (includes shipping) by clicking on the PayPal button below.
Or use our Order Form to order by mail.